Join The Wold's Largest Limo Network
Premium Chauffeur Car & Limousine Hire Service
"Great Service Beyond The Expectations"
The Lowest Chauffeured Car Hire Prices Guaranteed
Chauffeur Car Hire Service 24/7
Chauffeured Airport Transfers
Stretch Limousine Hire
Luxury Wedding Car Hire
Fixed Rates – No Hidden Costs
Fixed Rates - No Hidden Costs
Discounted Rates Save $$$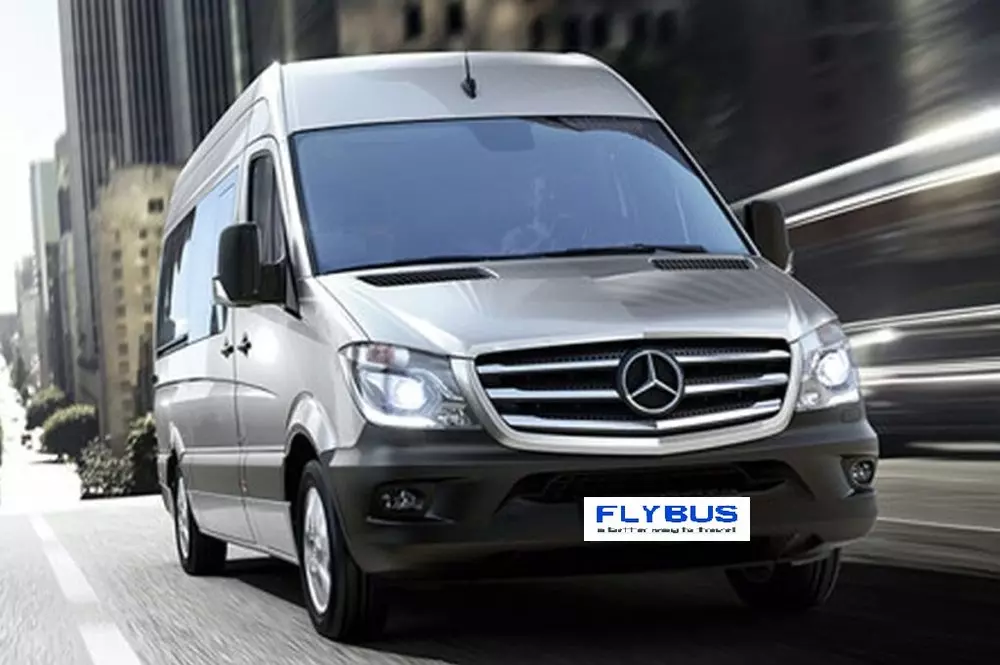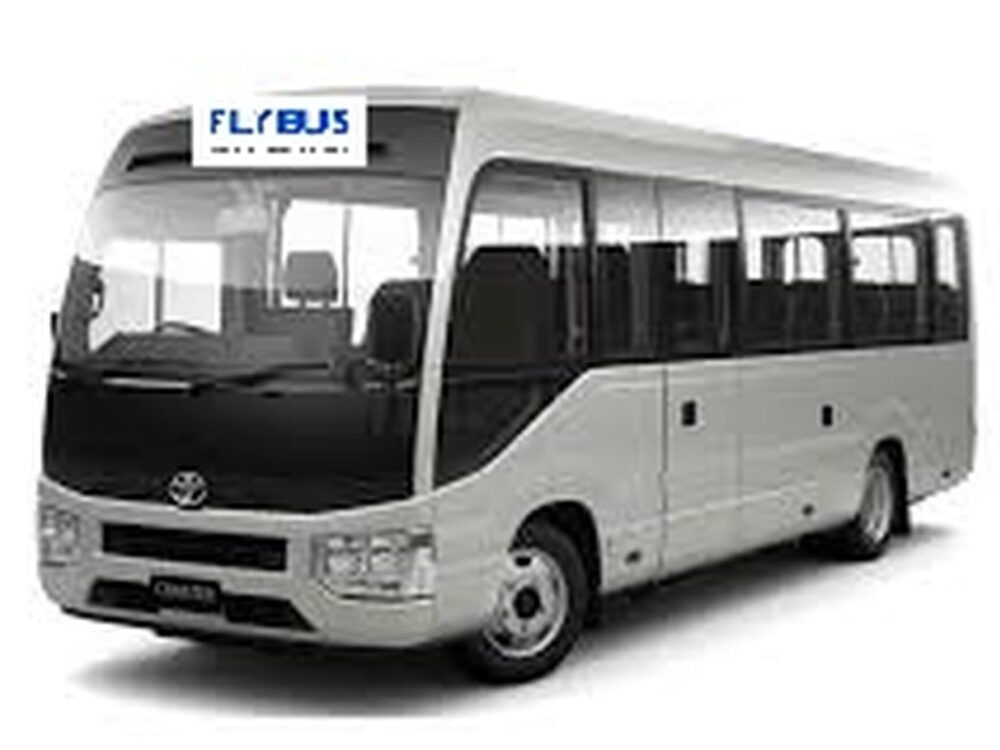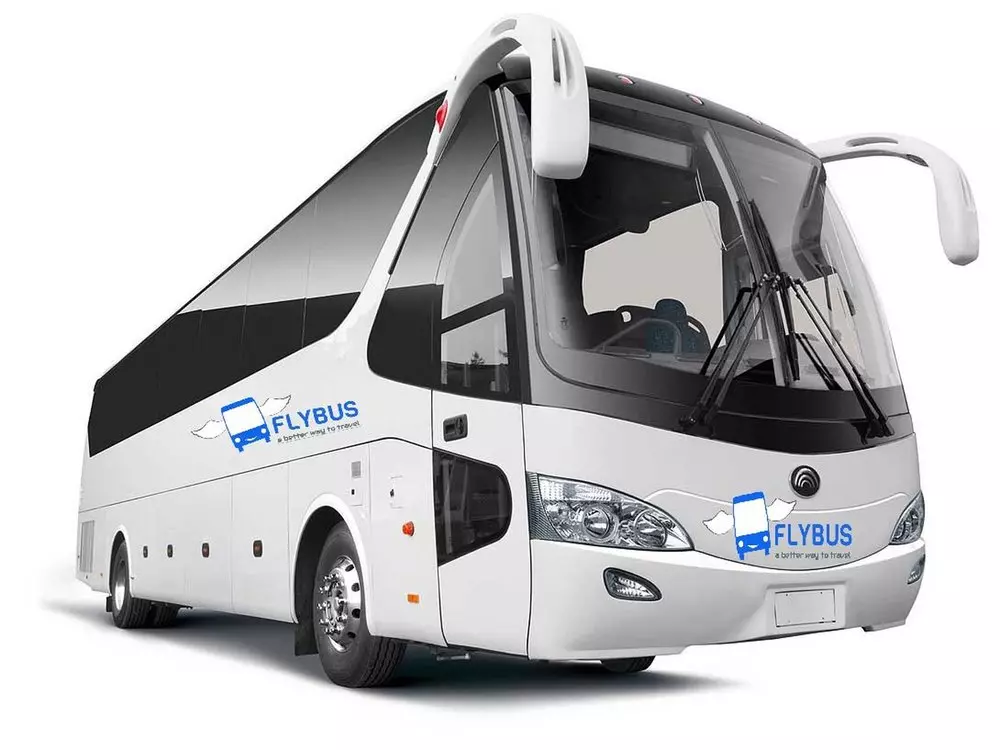 FIRST CLASS CHAUFFEUR SERVICE
Professional Chauffeurs
Punctual & well presented
Premium Chauffeur Cars
Luxury Limousine Hire Service
Stretch Limo Hire
From
$159.00*
All drivers are authorised, checked & qualified with commercial driver certificate.
Late model, large fleet exceptionally well maintained & driven by professional drivers.
ANY SIZE VEHICLE
ANY WHERE - ANY TIME
Our fleet consist of Premium sedans, Stretch Limousines, Minivans, Minibuses & Coaches.
JOIN THE WORLD'S LARGEST
LIMOUSINE NETWORK
Chauffeur Service Melbourne, Sydney, Brisbane, Gold Coast,Australia & World Wide
PROFESSIONAL SERVICE
ON TIME - EVERY TIME
Punctual, Reliable, Great Service. Large Fleet of Late Model Premium Vehicles.
AIRPORT TRANSFERS
GROUP TRANSFERS
Plan Your Next Event With Us
Personal & Small Group Airport Transfers
Our Fleet consist of many sizes of vehicles to cater for all your needs. You are free to select any vehicles size, or let us to recommend you the best vehicle for the group size, according to your occasion. Call us now to find out more...
Airport Transfers
We provide Chauffeured Airport, suburb, corporate and wedding transfers. You can find all the answers about the airport transfers in our Airport Transfers FAQ section.
Airport to City & Suburb Transfers
To city hotels, any suburb or town transfers and hourly tours also available. Just call us to find out.
Winery Tours
Australia has worldwide famous wineries. Hunter Valley, Yarra Valley, Mornington Peninsula Winery tours, Cheese farm tasting, Strawberry farm tours available.
Black Car Services
We have a large fleet of premium black cars available. Crown PL offers Chauffeured Airport Transfers, Weddings, Corporate transfers and funerals. Just call us to find out.
Advanced Bookings
We suggest advanced bookings. Its essential to secure your preferred vehicle & time as most capital cities. As they are a home to main sport events, concerts and some worldwide main events.
Events & Corporate Travel
Late Model Premium Sedans, Stretch Limousines, Minivans, Minibuses and Coaches are available to accommodate the large bookings and events. Book your Chauffeured Airport Transfers in confidence with us.
Concerts & Venues
Our professional team of office staff and drivers are experts on all venue locations and events held in Australia.
Conferences
Our team is expert on conference locations in most capital cities. Australia is home to many large national and Worldwide events, exhibitions and conferences.
Sporting Events
We know all the sporting events and event locations to help you with your group transfers. Main sporting event centres are; MCG, SCG, BCG, Marvel Stadium, Rod Laver Arena, call us now to enquire.
Corporate Transfers
We know how to handle high level, diplomat and corporate transfers. We have a huge recorded experience on all corporate transfers.
Weddings
Want everything goes as planned, on your most important day? We can even make your special day extra special with our great service provided by our professional team.
Pick You Up Anywhere
We have a large fleet and huge network of affiliated companies in Australia and Worldwide.
Experienced Drivers
All drivers checked, authorised and trained. Must have experience and good driving records.
Fixed Rates
Fixed Rates, No Tolls, No Hidden Costs, Discounted Rates, and No Flight Delay Charges.
Free Cancellation
100% money back guarantee. All cancellations in writing at least 72 hours before with a valid reason.
Welcome to WordPress. This is your first post. Edit or delete it, then start writing!
read more
LARGE GROUP TRANSFERS & TOURS
MINIVANS – MINIBUSES -COACHES